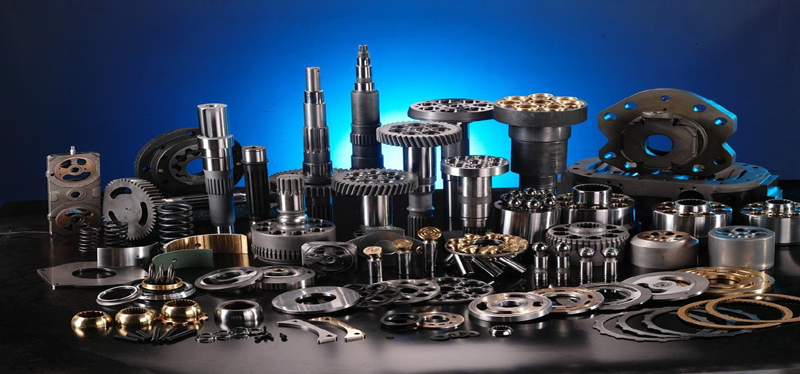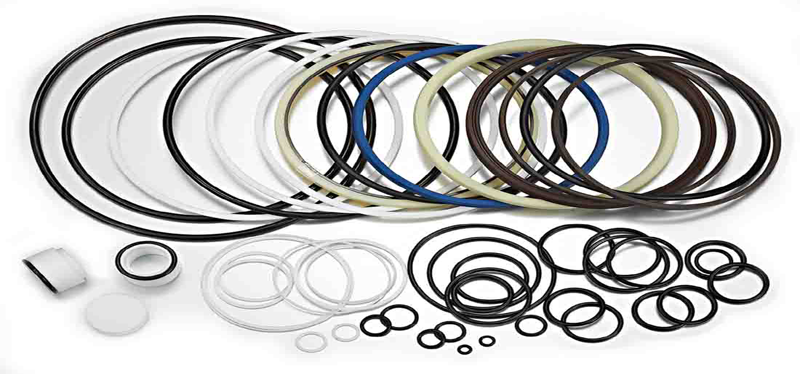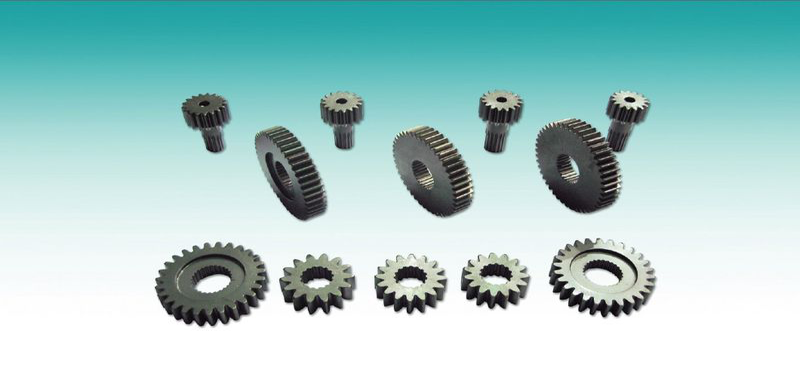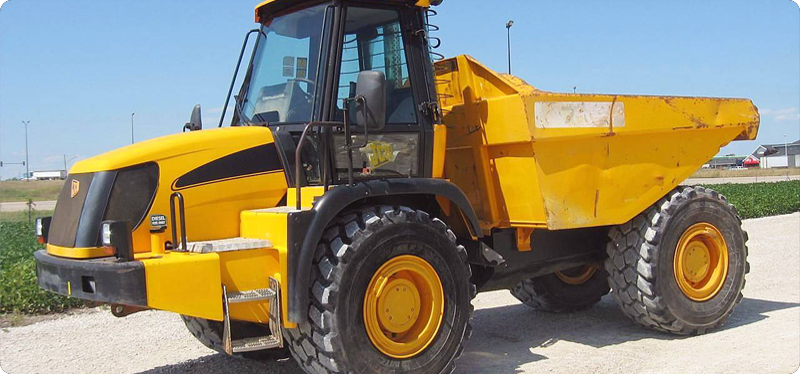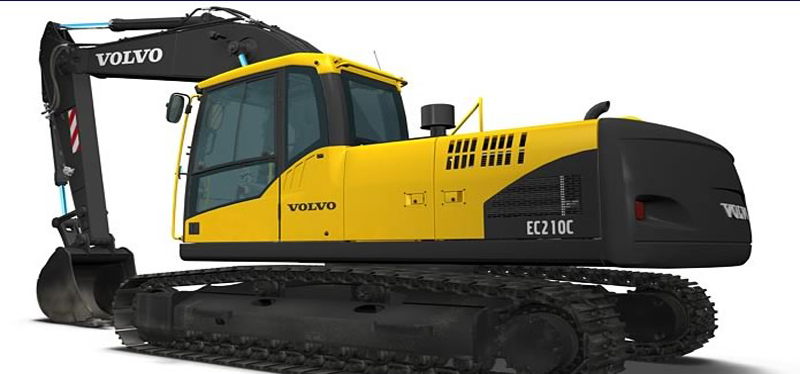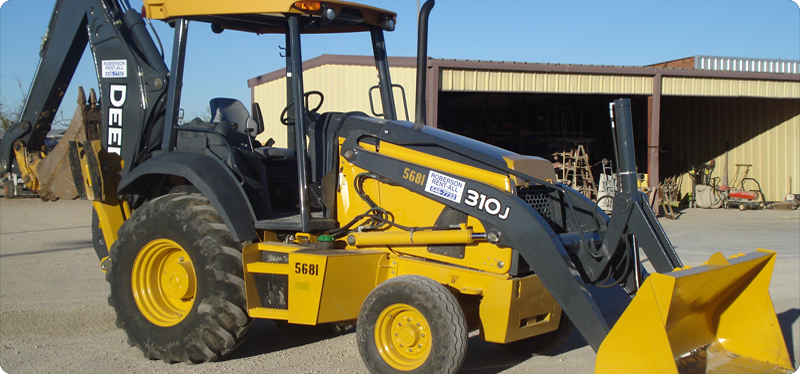 home
company
products
support
branches
contact us
al-Safwa hydraulic center
About Us
We established our used construction machinery and spare parts business in 2003 with South Korea and Ireland. We established two trade companies under CHEEMA ENTERPRISES and SUKLEE INTERNATIONAL in Pakistan and one in South Korea under ABDULLAH CONSTRUCTION MACHINERY COMPANY LTD.
We are the one of the biggest importer of used construction machinery and spare parts in Pakistan.
With the time passed there was few Korean companies who approached us and gave us Dealership.
The most well known company I must say DONGBU GEAR PARTS attached with us in 2006 and second one is HANDOK HYDRAULIC PARTS attached with us almost the same time. There are many other small companies working with us in different items.
With the success of used construction machinery and parts in Pakistan we have started already our business in Saudi Arabia under Al-Safwa Hydraulic Center. We are providing used Korean machnery and brand new replacement Spare Parts in Saudi Arabia Hydraulic market. We are providing all kind of services including repairing of any kind of heavy machinery. We have well trained mechanics in our work shop. Korean experts also giving us servics to increase our mechanic skills. There are few Korean Companies which are giving us Spare Parts for Saudi Arabia market, which names are given below.
HANDOK PARTS, DONGBU PARTS, KUCK-JI, NOK AND JEIL PARTS
We are importing all Quality Spare Parts only form South Korea, We care about quality and best Service. OUR QUALITY IS OUR MARKETING
our products